Reading Time:
1
minute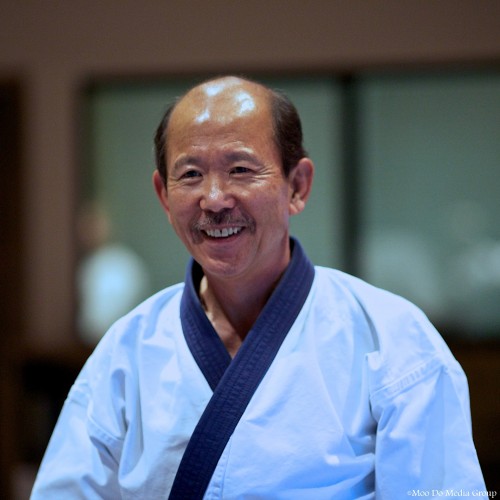 For 2014 the Board of Directors, the Technical Advisory Committee and the Kwan Jang Nim will coordinate their support of the President's Vision Tour 2 when each appearance date with Kwan Jang Nim is booked through Headquarters and the requisite donation submitted.
A region may reserve an available date by submitting their donation to Headquarters and then the Kwan Jang Nim and a Technical Advisory Committee member will be available on the reserved date.
Dates are reserved on a first come first reserved basis.
The following 2014 dates have been reserved with the Kwan Jang Nim in 2014.
If you do not see your region listed and you would like to have the Kwan Jang Nim visit your region, please contact your elected Board Director and let them know you support the Kwan Jang Nim visiting your region for a PVT II appearance and TAC Moo Do Sparring seminar.   Updated as of 07/13/2014
2014
3/22:

 Kwan Jang Nim Personal

4/11 - 4/13: USA Region 5 Dan Shim Sa & PVT II & TAC Moo Do Sparring Seminar (reserved)
4/19/2014: Kwan Jang Nim Personal
4/26 - 4/31, 2014: Korea (reserved)
5/1 - 5/3, 2014: USA Region 8 Dan Shim Sa & PVT II (reserved)
6/6 - 6/8, 2014: Region 6 PVT II Appearance  (reserved)
7/17 - 7/19, 2014: USA National Festival in Salt Lake City, UT  (reserved)

7/26 - 8/2, 2014

: Euro Camp in Swiss (reserved)
09/19-09/21, 2014: Region 10 PVT 2 (reserved)

10/4/2014

: Region 9 PVT II Appearance (reserved)

10/4/2014

: Region 3 Dan Shim Sa
10/17 - 10/26, 2014 Korea KDJ (Tentative)
11/14 - 11/21,

2014

 USA Ko Dan Ja Shim Sa (reserved)
2015
2/13 to 2/15, 2015 Region 4 Winter Camp & PVT II (reserved)
.
The
Moo Duk Kwan®
 authorizes 
licensed entities
that host events and activities worldwide meeting the standards of philosophical and technical excellence expected for practitioners of the Soo Bahk Do® martial art system. Connect with the Moo Duk Kwan® via the web links and social media links below.
Latest posts by Moo Duk Kwan Events (see all)